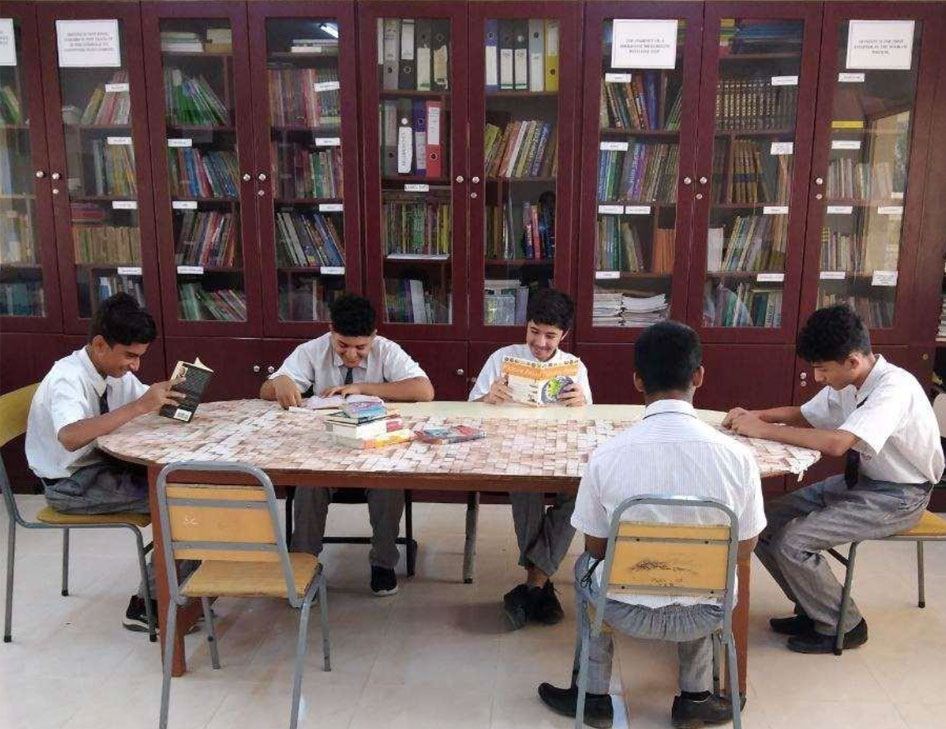 School Library
The library at the New Indian School is well-stocked with informative and educational encyclopaedias, as well as fiction and nonfiction books and novels carefully chosen to suit different age groups. Our students are highly encouraged to make use of this facility for research or reading purposes. Our school also maintains a digital library with a vast collection of educational data suitable for the computer-aided learning programme. Additionally, we provide newspaper reading facilities, and a separate notebook is maintained to write the daily news headlines.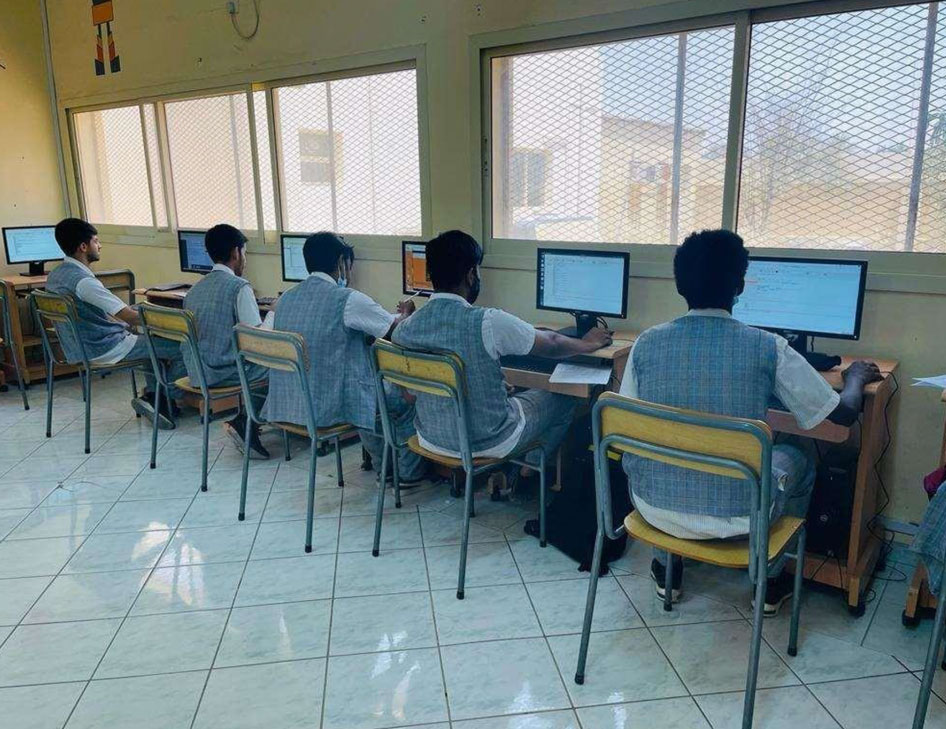 ICT Laboratories
Foreseeing the possible demand of computer professional in software technology, the school incorporated computer education in its curriculum. Now we have two sophisticated computer labs equipped with 32 latest version of computers with internet connections. Qualified instructors are specially recruited for imparting computer training from Standard I onwards. ICT enabled education is a regular part of the curriculum.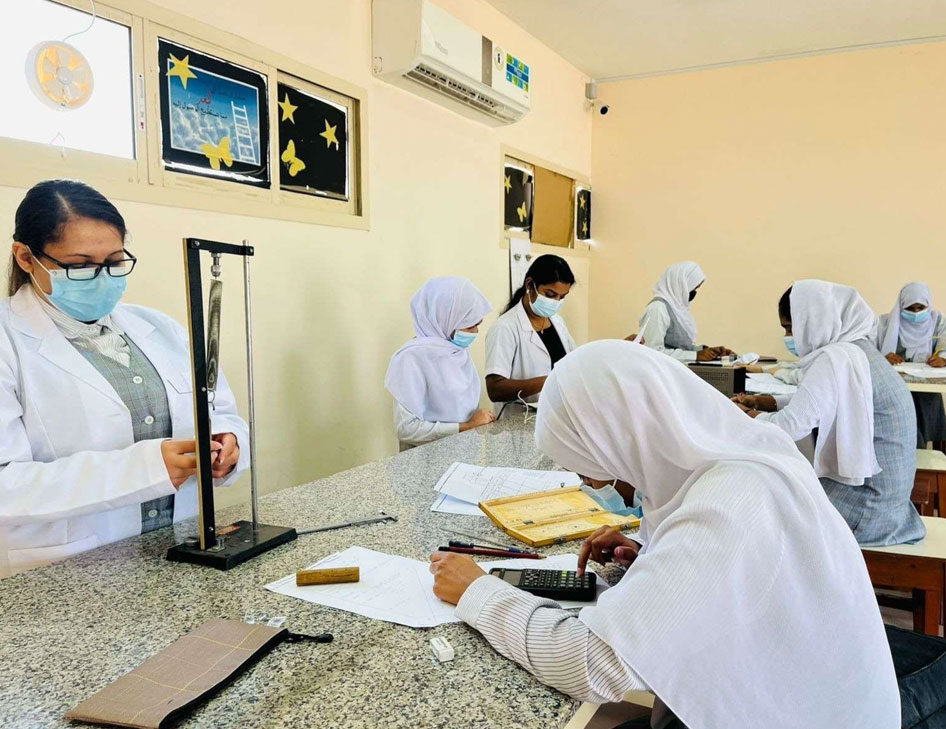 Science Laboratories
At NIS, we constantly strive to instil a spirit of scientific inquiry in our students. We firmly believe that combining classroom lectures with hands-on experiments fulfils our students' curiosity and ensures their comprehensive understanding of scientific concepts and theories. For this reason, we have built cutting-edge laboratories for scientific disciplines such as physics, chemistry, and biology to encourage our students to develop their science inquiry skills.
It is worth mentioning that, during lab hours, students are supervised by qualified teachers to ensure their safety and wellbeing.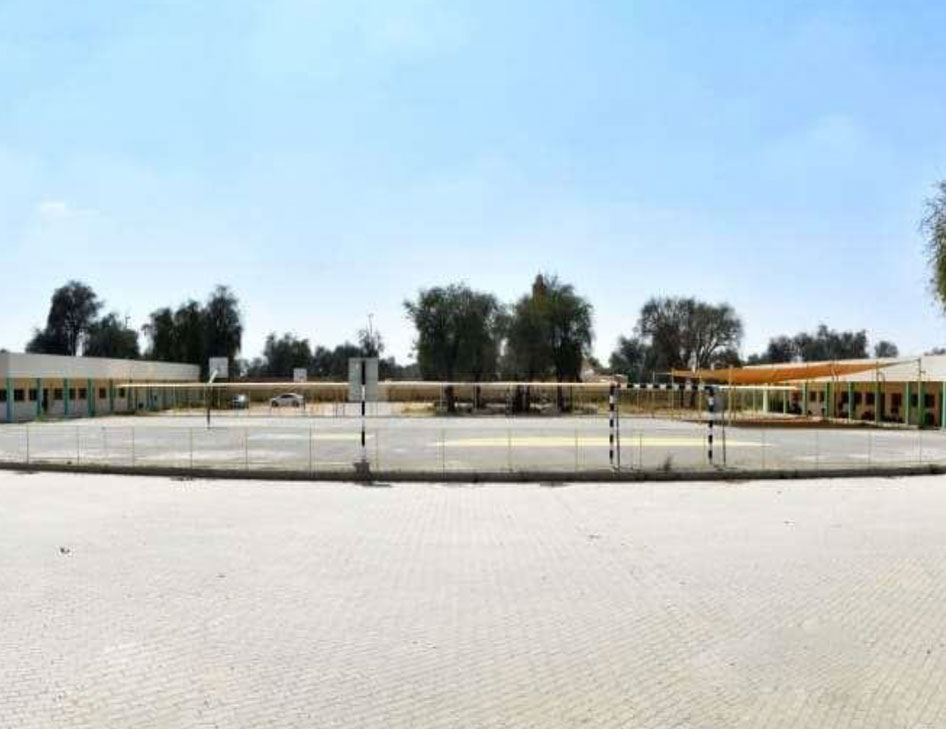 Sports Facilities
In the belief that a "healthy mind in a healthy body", our sports facilities encompass football courts, shuttle badminton courts, and basketball courts, providing our students an opportunity to practise and develop skills that will help them in their adult life, such as collaboration skills, decision-making skills, leadership skills, and problem-solving skills.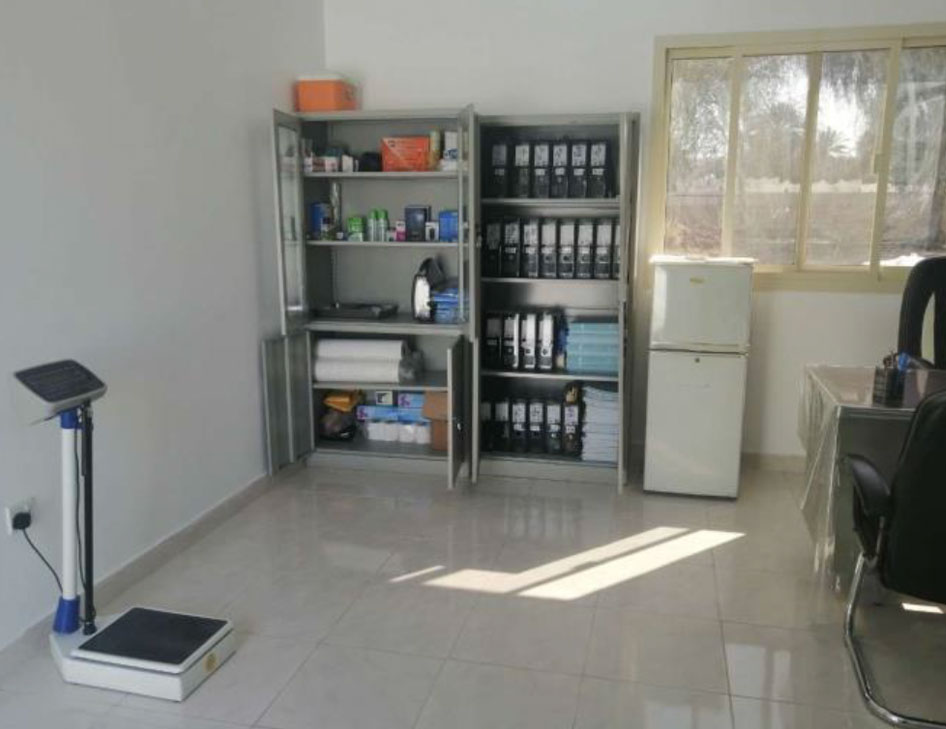 School Infirmary
The New Indian School places a high value on the health and safety of its students. That is why we have established a well-equipped infirmary where students can receive routine preventative care or medical care under the supervision of our full-time nurses, Mrs. Jis Varghese and Mrs. Shibi Varghese, as well as Dr. Aravindakshan, to handle any medical emergencies.
Within a modern and friendly setting, our school infirmary maintains high hygiene standards and a well-documented system of student records. In addition to periodic check-ups, the school introduces health promotion programmes to raise awareness about healthy behaviours and improve health-related knowledge and skills among students.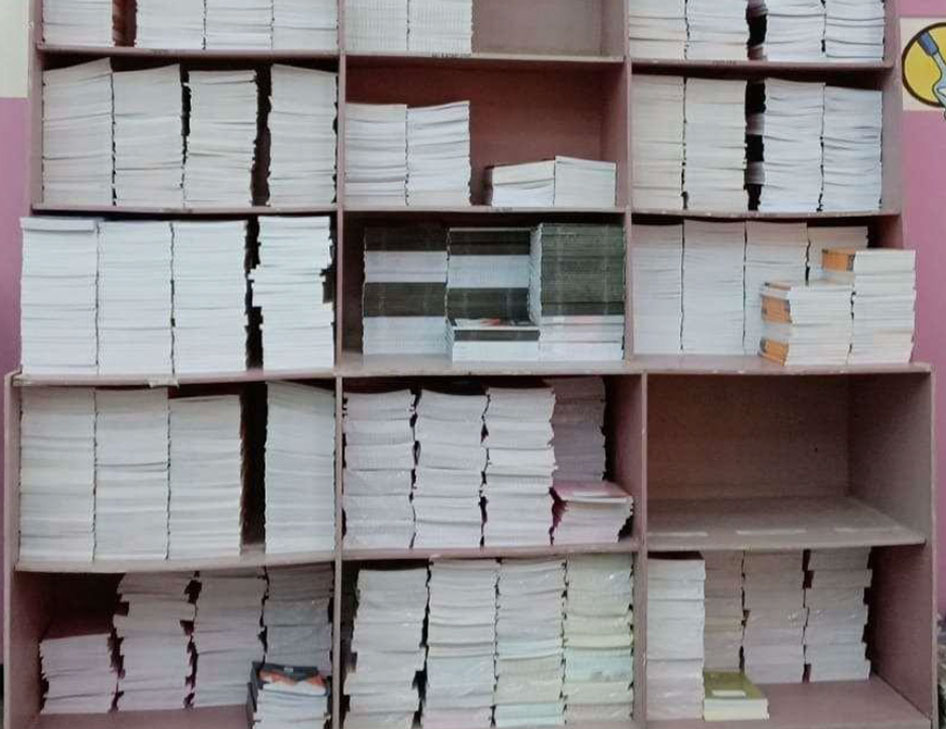 School Supplies Store
Our school's store supplies students with textbooks, notebooks, uniforms, and other essential stationery items for their day-to-day needs.