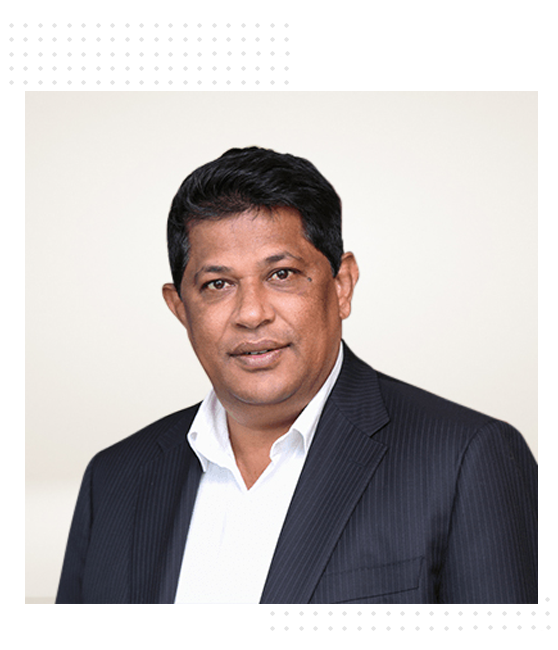 G MURALI
GROUP CHIEF EXECUTIVE OFFICER
Our school is a reflection of India's rich heritage, diversity, and traditions. We celebrate our cultural roots while embracing a global perspective. Our commitment to excellence in education is unwavering, and we aim to empower our students with knowledge, skills, and values that will serve them well in a rapidly changing world.
Our dedicated and highly qualified faculty and staff are at the heart of our school's success. They are passionate about teaching and are committed to providing a stimulating and inclusive learning environment where every child can flourish.
As we navigate the 21st century, we recognize the importance of nurturing not only academic growth but also character development. Our students are encouraged to be inquisitive, creative, compassionate, and socially responsible individuals. We believe that these qualities are essential for success in the modern world.