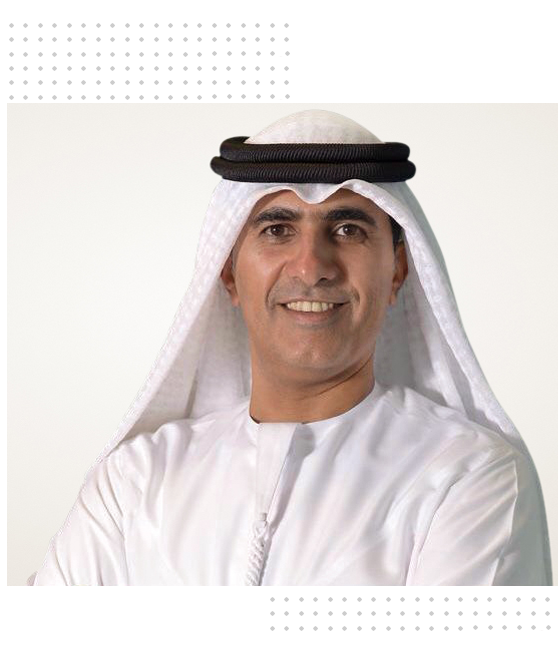 Sheikh Engr. Salem bin Sultan AlQasimi
Group Chairman
At New Indian School, our commitment to education goes far beyond the boundaries of our classrooms. We believe in nurturing not just academic excellence but also the holistic development of our students. Our mission is to empower young minds to become lifelong learners, critical thinkers, and responsible citizens who can make a positive impact on our world.
As a school, we are proud of our tradition of academic excellence, our dedicated and passionate faculty, and the vibrant learning environment we offer. Our curriculum is designed to inspire curiosity, creativity, and a love for learning in our students. We aim to equip them with the skills and knowledge they need to excel in an ever-changing world.
In addition to academic rigor, we value character education and the development of well-rounded individuals. Our commitment to fostering qualities such as integrity, compassion, leadership, and resilience is evident in our students' achievements, both inside and outside the classroom.
The success of our school wouldn't be possible without the dedication and hard work of our exceptional faculty and staff. They are the heart of our institution, and their passion for teaching and mentoring is the driving force behind our students' growth and achievements.