New Indian School
About School
Established in 1981, New Indian School is one of the most prominent mixed, vibrant, and non-selective Indian schools in Ras Al-Khaimah, the United Arab Emirates. NIS follows the Kerala State Board curriculum to teach more than 850 students from different cultures and backgrounds. New Indian School is recognized by the Government of Kerala as a Centre for Secondary School Leaving Certificate (SSLC) Examinations outside of India. It is also licensed by both the UAE's Ministry of Education as well as the Municipality of Ras Al-Khaimah.
From kindergarten to the 12th grade, we take pride in creating a motivating learning environment that helps our students broaden their horizons and extend their aspirations. Through fostering a culture of sustainable personal and academic growth, we stress providing every student with the opportunity to develop and apply new skills, interact with their surroundings, and handle transitions between the various educational stages.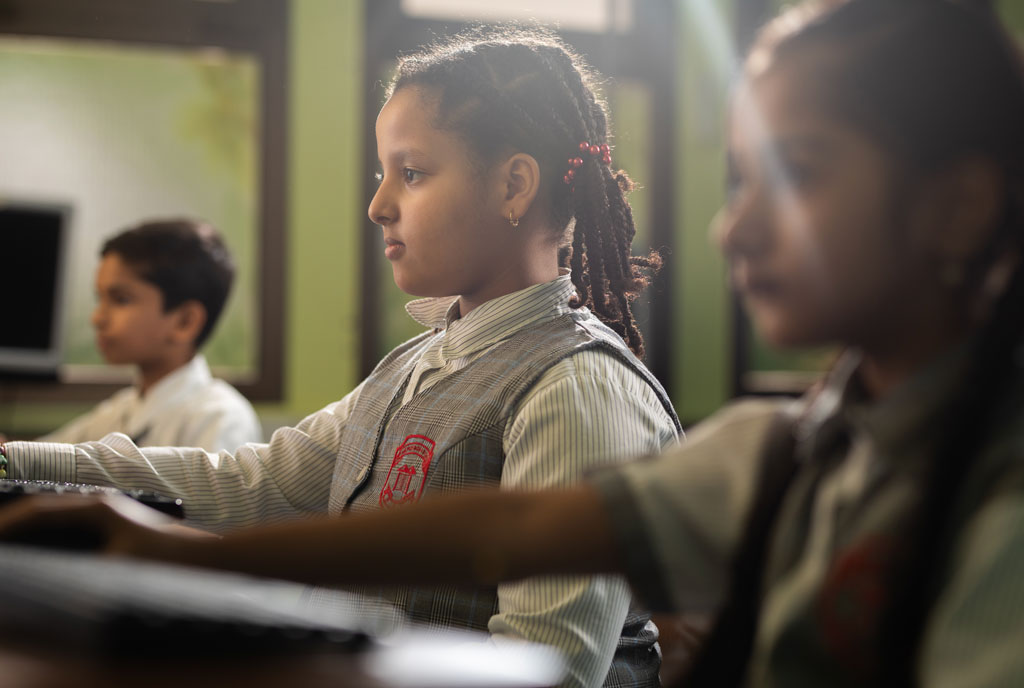 At the New Indian School, we believe that students benefit the most when parents/carers and educators work together in partnership. For this reason, we organize meetings to share students' personal and academic progress based on observations, assessments, and collected data. We also allow parents to continuously check on their children's attendance, grades, and more through login to the parents' portal anywhere and anytime.
The New Indian School is a community of passionate educators, and administrators that reflects the UAE's vision of providing a high-quality, inclusive, and affordable education, while responding to the evolving educational landscape as well as the changing needs of the community that we proudly serve.
Provide learner centric education to cultivate independent thoughts.
Educate the children to make them independent, responsible & highly successful citizen.
Education leads to perfection
Want to know more about our school then check out our catalogue. Click on the download to get the school's catalogue.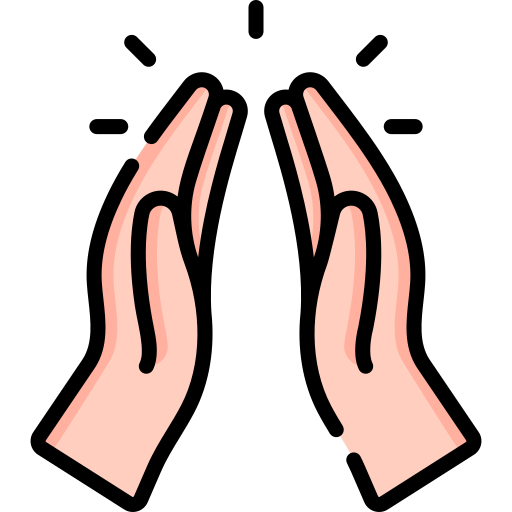 Faith in Almighty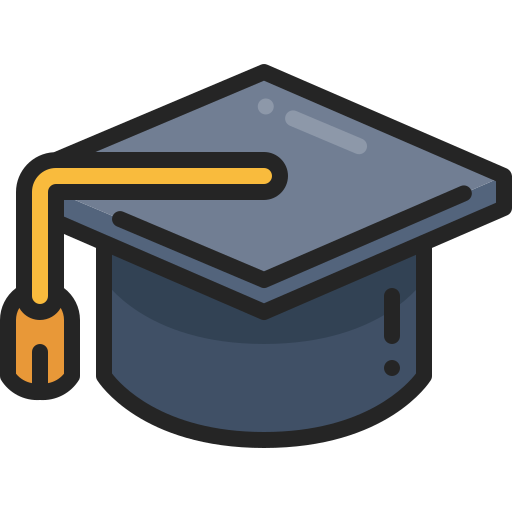 Academic Excellence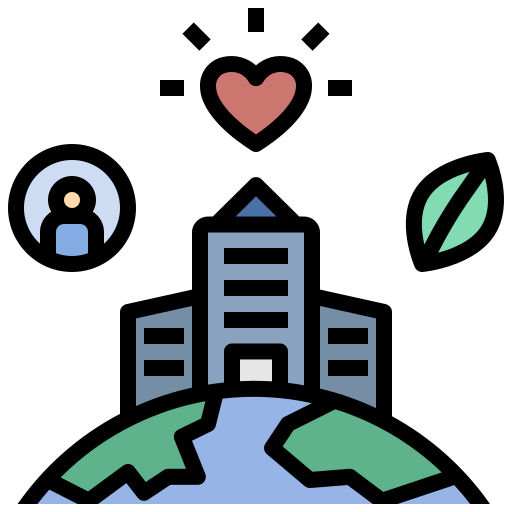 Social Responsibility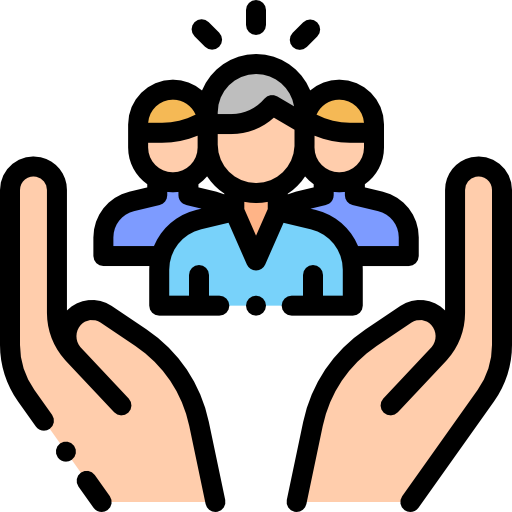 Communal Assistance