Dear members of New Indian School, parents, and students, we welcome you all to our exceptional abode of education.
On assuming the office as Principal of this Prestigious Institution, I express my immense pleasure in getting such an opportunity. I am really lucky to be surrounded by supportive staff, parents and students.
In our pursuit to provide a medium of education for the upcoming and prominent future generations, we here have realized that the best way to help our children achieve their life goals is to give them the best possible foundation in their school lives. It is in the hope of these dreams that I have taken responsibility for driving every student at this institution towards their sky-high limits.
A sincere attempt has been made within the limited scope of a few pages of this website to furnish you with as much information as possible concerning the academic entity, to enable you to take one of your most crucial decisions of the academic career of your children.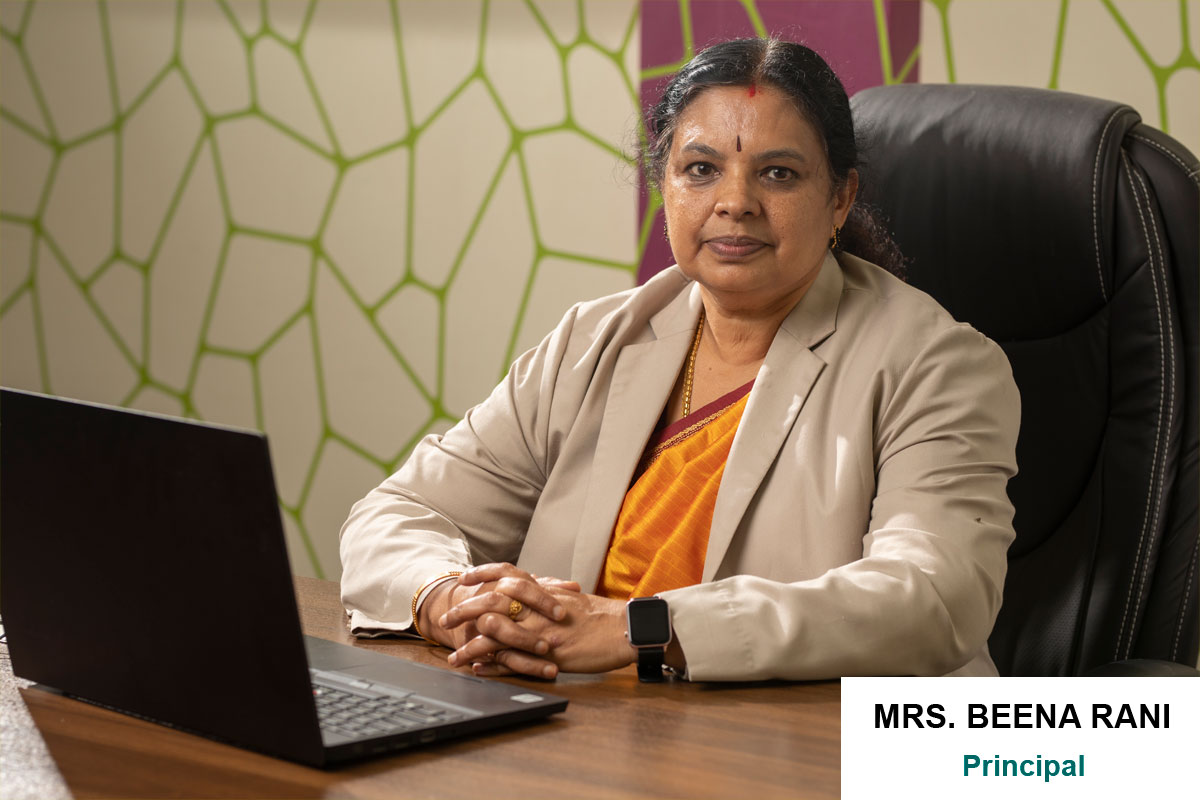 The ideals enshrined in the constitution of the land are meticulously observed. To be precise, a deep sense of patriotism, loyalty to the foster land and motherland, respect for all cultures, and the need for practical ethics in public life are inculcated in our students right from the time of their joining.
Education is a continuous process by which a generation is prepared for the future by being provided with as many opportunities as possible to develop every aspect of personality, in order to sustain the time-tested institutions that maintain law, order, and harmony in the world.
The aim of this website is to convey as far as possible the essence of New Indian School, which pursues an academic procedure with a view to ensuring excellence in curricular and co-curricular activities.